Hootenanny
Friday, September 25, 2020
Pearl Stable
Our 2019 Hootenanny was a huge success! Thanks to some very generous Hootenanny donors, we raised a total of $300,000 for Kinetic Kids Programs! A special THANK YOU to all of our 2019 sponsors, attendees, volunteers and amazing people who helped make this evening a huge success!
Stay tuned for 2020 Hootenanny details! It's never too early to sign up as a sponsor, volunteer or to send in auction item donations.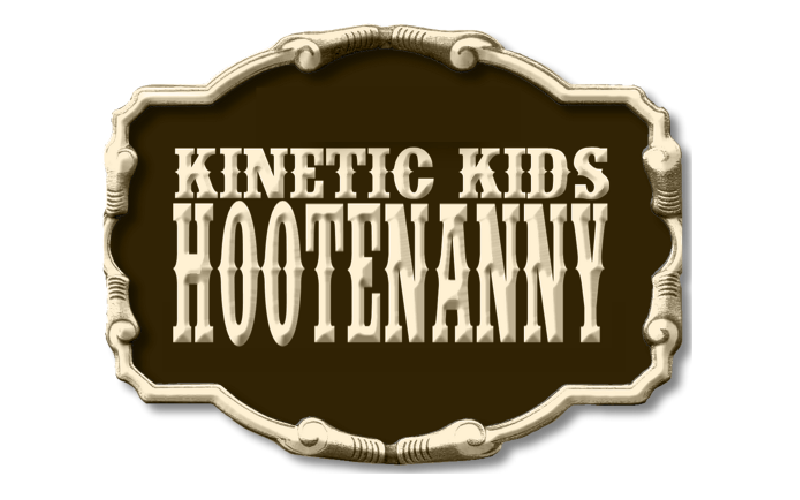 Contact
Sponsor/Underwriting
Volunteer
Auction Donations
Thank You to Our Sponsors
2019 Gold Stars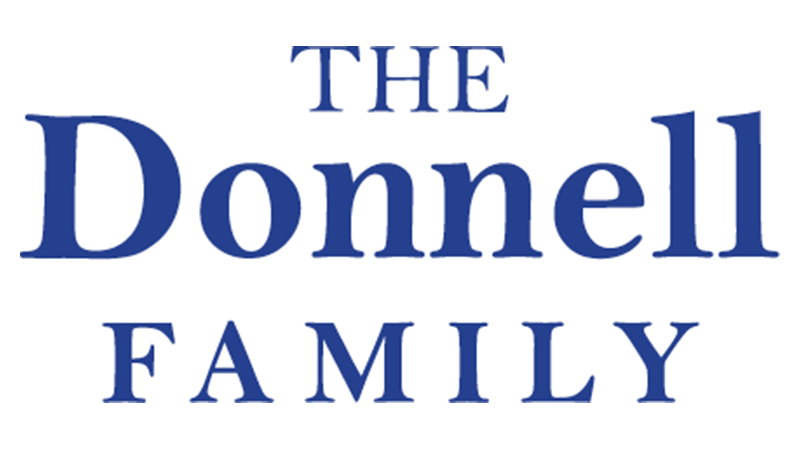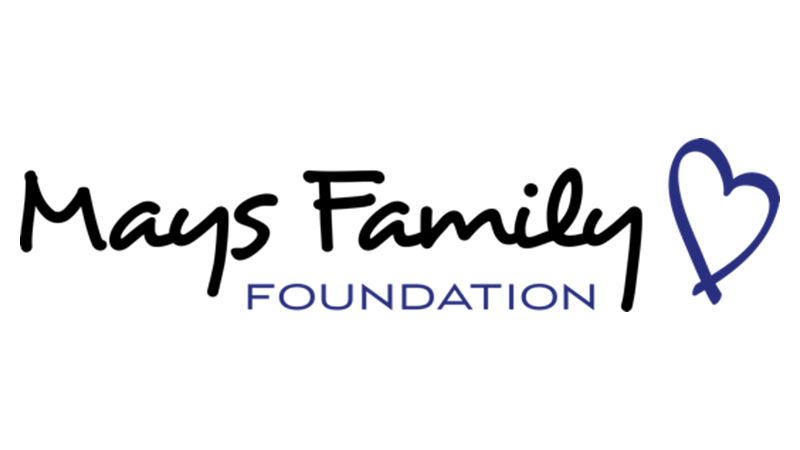 2019 Silver Stars
2019 Bronze Stars
Security Service Federal Credit Union
2019 Copper Stars
Cornerstone Christian School
Dr. Earl and Suzanne Stanley
Dr. George and Mary Ellen Powers
Dr. Madhu Challapalli & Alpa Patel-Challapalli
Holy Trinity Catholic Church
Pediatric Orthopedic Associates of San Antonio
The Children's Hospital of San Antonio
The Gordon Hartman Family Foundation
Tracey & Will Roth/Angelman Syndrome Awareness
2019 Bright Stars
Cecil and William Scanlan Jr.
Dr. Earl & Suzanne Stanley
Dr. Mario and Cara Fierro
Drs. Tina & Hal Boylston – Southwest Children's Center
Hal and Tina Boylston/Southwest Children's Center
Spurs Sports & Entertainment