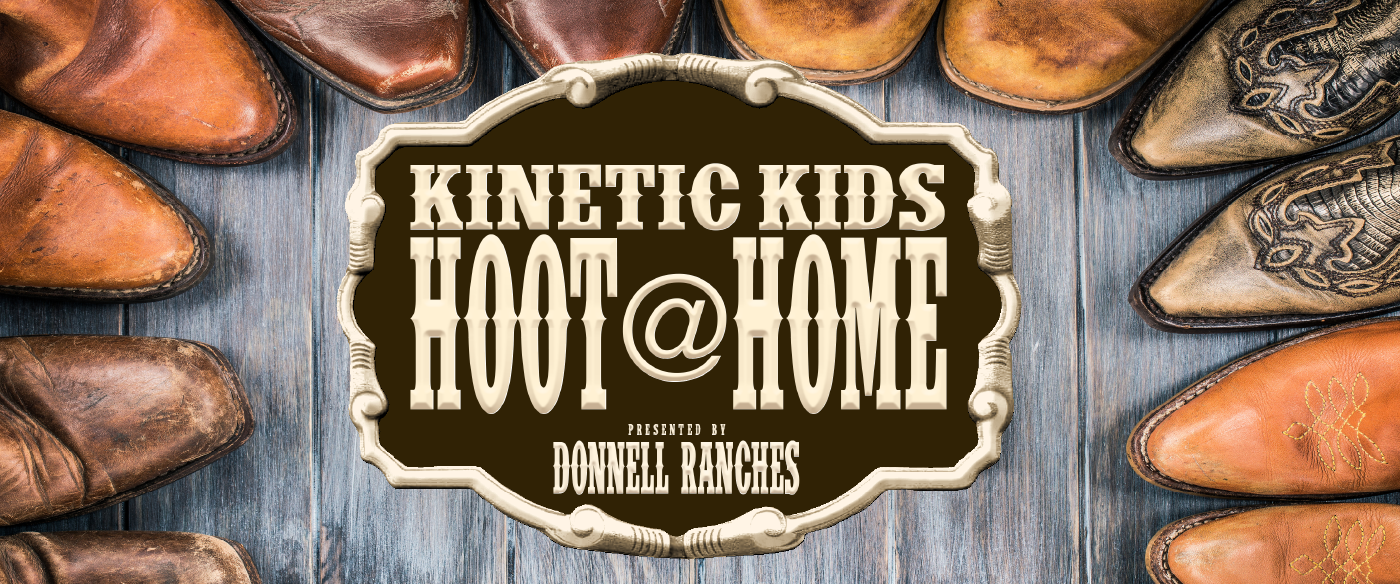 Giddy Up Givin'!
Click below to learn how your gifts support Kinetic Kids!
All donations received during Hoot@Home directly support the children with disabilities that participate in our sports and fine arts programs every year. Your donation ensures our programs are safely staffed with licensed therapists on-site to help our Kinetick Kids grow to reach their maximum potential. Whether you affect one or one thousand your impact makes a difference. Our kids are rarin' to go each time they take the field, twirl on stage, or wheel across the court. We hope you'll match their enthusiasm with some Giddy Up Givin! Any donation, big or small, makes a difference!
$10,000
All parents want their kids to be safe around water.  Kinetic Kids swim classes fill within minutes of registration opening because they not only teach kids to swim, but also provide a 1-to-1 volunteer ratio to ensure each child is successful and safe.  Kinetic Kids holds 50 swim classes a YEAR and a $10,000 donation will fund a year's worth of swim classes! 
$5,000
Provide the needed equipment and travel expenses for our Track & Field athletes to compete in San Antonio, Oklahoma and at Junior Nationals with your $5,000 donation!
$2,500
Nothing puts a smile on a kid's face like a shiny new trophy, and $2,500 will purchase trophies, medals and awards for kids for one year.
$1,000
One of the challenges facing children with disabilities is acceptance among their peers. Because educating typical children is one of the keys to early understanding, acceptance and integration of those with special needs, we coordinate one-day programs in elementary schools in and around San Antonio to give students a chance to experience life with different disabilities. Your $1,000 donation ensures we get to continue our educational mission.

$500
Look at these smiles!  Kinetic Kids cheer program is part of our competitive division, SA Premier. A $500 gift will provide coaching staff and registration fees for the team as they compete both locally and nationally!
$250
Generous corporate sponsors help us keep the value high for our families and our registration fees stay budget-friendly! You can cover the registration costs for a child and keep them in our programs all year long with just a $250 gift that will cover four seasons of sports or fine arts!
$100
Provide a scholarship to a child with special needs so they can dance, shoot, swim and much more!